SCOTT MANN
DANNY PATTON
Ret. Lt. Col Scott Mann spent 23 years in the United States Army, 18 of that as a Green Beret, where he specialized in unconventional, high-impact missions all over the world including Colombia, Ecuador, Peru, Panama, Iraq and Afghanistan. In the same way he empowered local tribes in Iraq and Afghanistan to make transformative decisions, using very few resources, Scott now teaches the relationship-building techniques that drove so many of his successful combat operations.
Together with his wife, Scott founded the 501c3 non-profit, The Heroes Journey, to help veterans tell their stories in transition.
LEARN MORE
AME LIVINGSTON
DIRECTOR | OPERATOR 599 | LYNN PATTON | INTELLIGENCE OFFICER ROBERTS | PENTAGON FIRE FIGHTER
Livingston, AEA, holds a BFA from SUNY Fredonia. She moved to Florida to sing for Walt Disney World and has performed on many stages throughout Florida and New York. Ame has been with Disney for 20 years, currently performing as Dory and Peach/Coral in Finding Nemo: The Musical, and dancing and laughing away with Dolly Drew and Claire de Lune at The Hoop de Do Review. Ame comes from a  proud military family, her great grandfather serving in WW1 and all of her uncles serving in WW2. Her life will forever be #kristinspired
LEARN MORE
BRYAN BACHMAN
OPERATOR 837 | RICKY ADCOCK | CAPTAIN SMITH | SPECIAL FORCES MEDICAL INSTRUCTOR | ROBIN SAGE INSTRUCTOR | PENTAGON ARMY OFFICER | FREDDY | CAIDEN PATTON
Seen in the Playstation original series "HyperReal," playing Jamie Carr, Bryan is on a mission to show the people of the United States what it is like to be a post 9/11 veteran, both from the eyes of the soldier and the families that they leave behind. Bryan served nearly eight years in the U.S. Army and spent the majority of his service stationed at the renowned Fort Bragg, assigned to the 82nd Airborne Division, as an airborne infantryman. Bryan exited service in 2015 as an SSG, after having deployed in support of both Operation Enduring Freedom and Operation New Dawn.
LEARN MORE
LEN BRUCE
KENNY SUGGINS | MALIK JAN
Leonard Bruce is an American Actor. He is a 22+ year Veteran of the U.S. Army and a former Green Beret. Upon retirement from the military, Leonard ultimately decided to take a much different route than many military retirees. He studied Theatre at Fayetteville State University and then went on to LA where he studied at the New York Film Academy. Currently based out of the Atlanta area, he is continuing his actors training at The Actors Break Through under Greg Allen Williams.
LEARN MORE
MONTY MANN
EXECUTIVE PRODUCER
ALLIY VETZEL
DIRECTOR, THE HEROES JOURNEY
JAMIE DUNN
COMMUNICATIONS DIRECTOR
BOB PRITCHARD
STAGE MANAGER
WILL GLENN
PRODUCTION MANAGER/LIGHTS
JIMMY KLINGENSMITH
LOGISTICS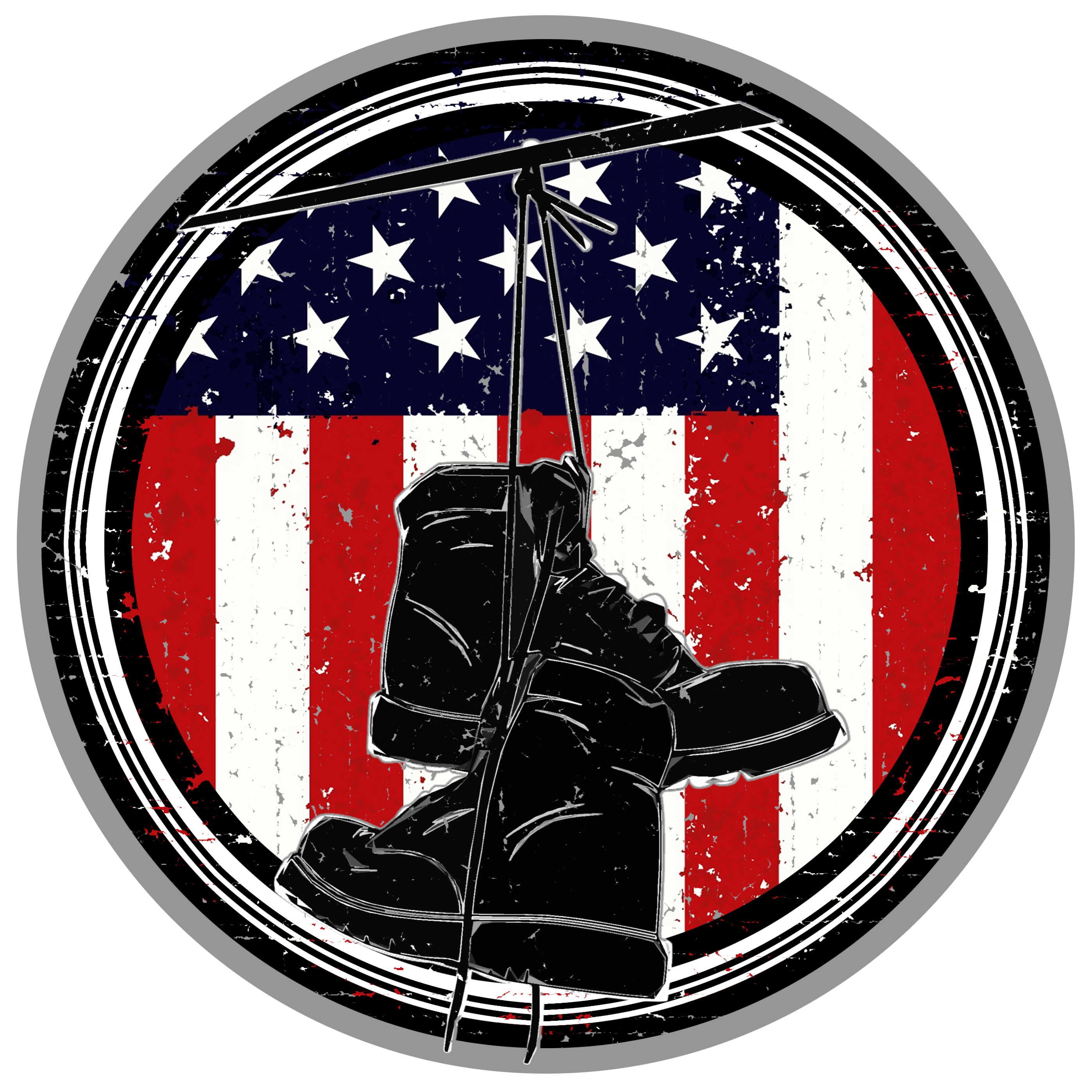 LAST OUT is produced by The Heroes Journey and made possible by Semper Capital Management