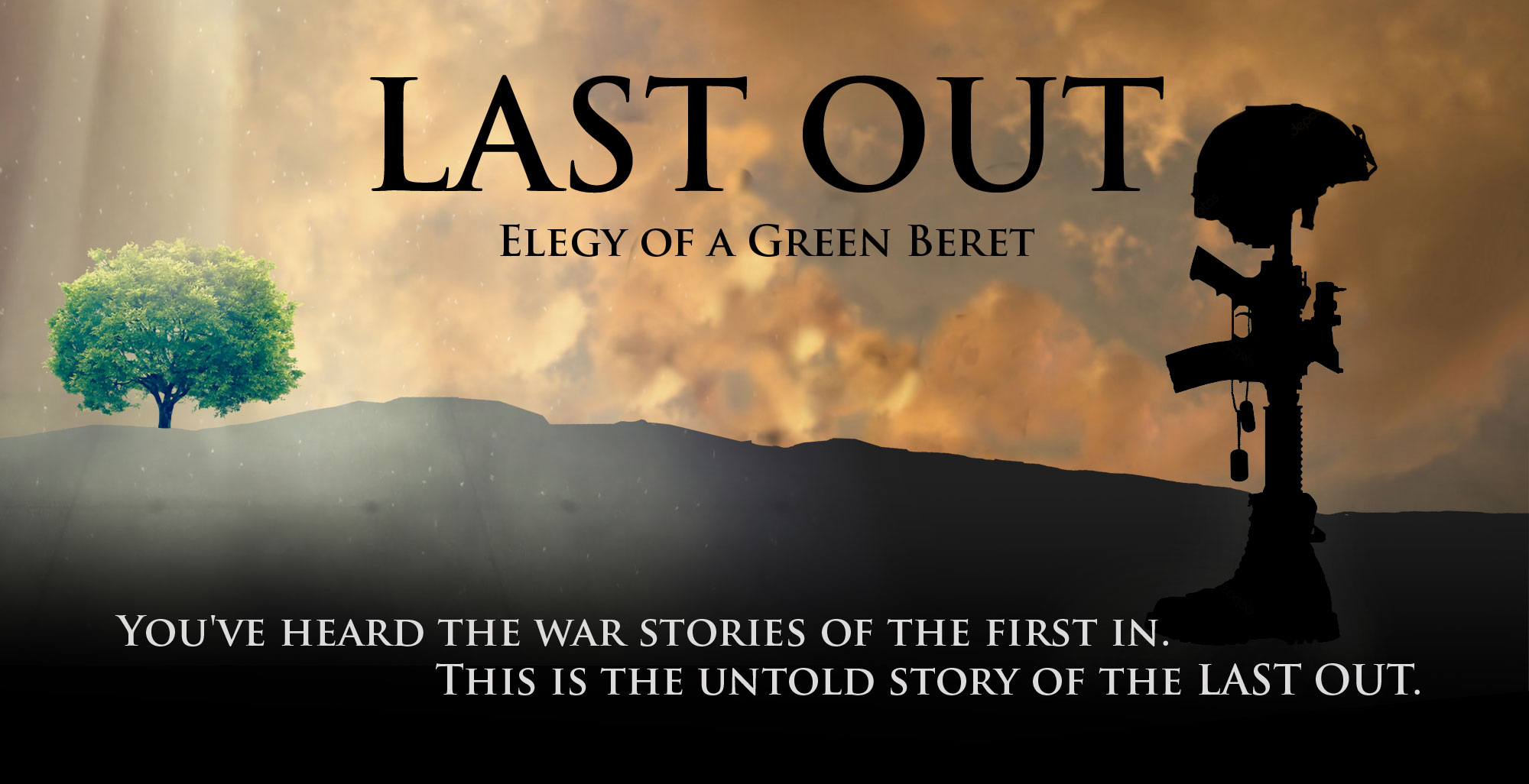 Chicago, IL
Mario Parente Theater (Oakbrook Terrace) 
Saturday, October 12 at 7:30 PM
Sunday,  October 13 at 2:00 PM 
Cincinnati, OH
Fairfield Community Arts Center
Friday, October 18 at 8:00 PM
Saturday, October 19 at  8:00 PM
Sunday, October 20 at 2:00 PM
Tampa, FL
Jaeb Theater at the Straz
 Sunday, November 10 at 7:00 PM 
Fayetteville, NC
VFW Post 670
Saturday, December 7 at 2 PM
Saturday, December 7 at 8 PM
Sunday, December 8 at 2 PM
Youngstown, OH

January 11 & 12, 2020

Santa Barbara, CA

January 18 & 19, 2020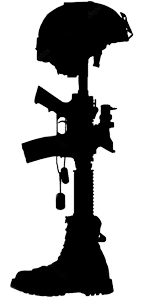 Army Green Beret Danny Patton is a modern-day warrior fighting battles that range from tribal Afghanistan to his own living room. As the corrosive gears of war rip apart his family, his integrity, and his soul, Danny is thrust into his final, eternal mission. On the other side, with Valhalla beckoning, he discovers that combat can be fueled by vengeance or by love… it just depends which price you are willing to pay.
You've heard the war stories of the "first in."
This is the untold story of the LAST OUT.
PRAISE FOR LAST OUT
"LAST OUT is the gateway to a new era of storytelling. You can feel every single part of this story as it's being told. It brings to life the heart and soul of those who serve us."
— Jared Mielke
PRAISE FOR LAST OUT
"All I can say is prepare yourself for an eye-opening experience. As a Combat Infantryman I was totally drawn in by the reality of the message. I felt the emotion in the room and don't expect there to be a dry eye in the audience. Scott touched on every single aspect of deployment life for the warriors and their families. Outstanding!"
— Dan Jarvis, SFC USA Retired
PRAISE FOR LAST OUT
Last Out: Elegy of a Green Beret is a production way beyond war as combat or magnificent speeches such as Henry V's St. Crispin's Day call to arms. It is about war's effects that few know firsthand–its effects on home life and family, or the one with the initials PTSD. While the Last Out performance presumes some knowledge and relationship with military service, none is necessary. It is uncompromising, intense and intimate, and for those open to see a different side of those who serve.
War is a horror. Based upon true stories, Last Out more than suggests, there is never a "last one" out from the burden of war. The legacies, of whatever dimension, continue through generations. Last Out aims and succeeds at showing that to those open to it.
— David Siegel, DC Metro Theater Arts
PRAISE FOR LAST OUT
"In true Green Beret fashion, Scott Mann has nailed it on his first try. The emotions I felt while attending this play were simultaneously overwhelming and comforting. I've lost friends and teammates over the years and recently a son…LAST OUT spoke to me in ways I've never experienced. I urge everyone to experience LAST OUT and ride the emotional roller-coaster through life, loss, and acceptance."
— Issac "Ike" Atlas, SFC(R), SF, USA
The Heroes Journey presents 
LAST OUT: ELEGY OF A GREEN BERET
SPONSORED BY: